Top Quality and customer happiness is our priority.
Comprehensive Bathroom Renovations in North Shore
Do you want to give your bathroom a stunning appearance? You will then need to invest in a bathroom renovation in North Shore. But only investing will not be enough. You will need to make sure that you have hired the specialists. However, you will not need to waste your time searching for them since we at Gemstone Home Renovations have a team of seasoned professionals to give your bathroom a fascinating appearance. So, whether you are looking for a custom bathroom renovation or one that looks grand, we can accomplish your requirements.
We are one of the top bathroom renovators in North Shore having 10 years of experience. So, if you are looking for results, it's time to put your faith in us. With attention to detail and workmanship, we will give shape to your bathroom that will be more than satisfactory.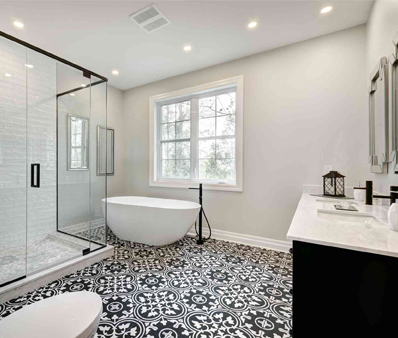 Bathroom Renovation Services in North Shore
We carry out different types of bathroom renovations in North Shore. Thus, you can choose the one you like. Our service comprises of
Our bespoke bathroom renovations in North Shore will definitely suit your taste. We will make the space extraordinary by including designs and accessories that you recommend.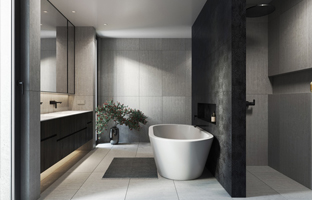 Opt for our modern bathroom renovation service in North Shore if you want to make your bathroom look trendy. However, while renovating, our professionals will keep your preferences in their minds.
The bathroom resurfacing service in North Shore is the best choice where our professionals will add a new coating to give the floors and walls a fantastic look.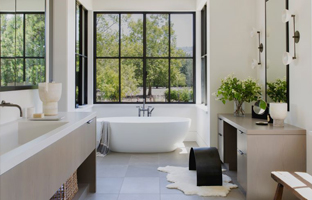 If you want your bathrooms to match the style of the suite, invest in our ensuite bathroom renovation in North Shore. The renovation will be flawless, and the bathroom will look as if it is a part of the suite.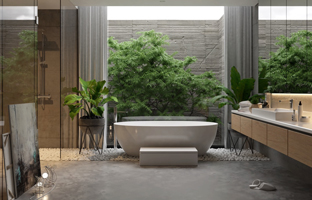 To make your bathroom more elegant and comfortable, a luxury bathroom renovation in North Shore will work best. All the materials included in this type of renovation are premium to give a royal touch.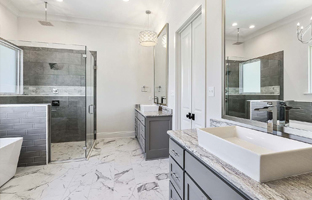 With the residential bathroom renovation in North Shore, you can transform the bathroom in your home. Our professionals will add allure to the room but will keep it within the budget.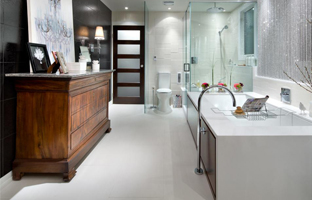 We can establish conventional as well trendy looks by performing a designer bathroom renovation in North Shore. This will surely make the area look modern due to the addition of designs as per your choice.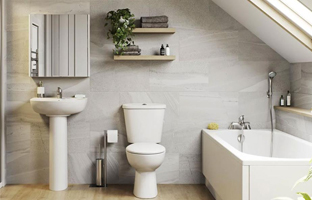 Choose our budget bathroom renovations in North Shore if you are tight on budget but still want to give the space a makeover. We ensure that you will get the best results.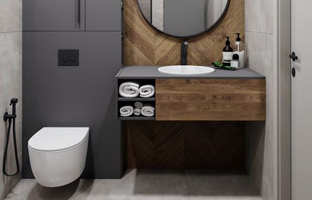 We also carry out small bathroom renovations in North Shore where we make the space functional by adding minimal accessories and furniture.
Why Choose Our Bathroom Renovators in North Shore?
Hire our bathroom renovators in North Shore since
They are licensed contractors having in-depth experience
The renovators complete their work on time
The contractors acquire all necessary permits and certificates before commencing the renovation
Our professionals work in a team and complete bathroom renovations in an organised manner
To explore the service, even more, get in touch with us today.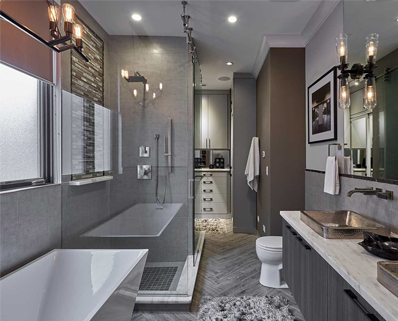 Call Now To Discuss the Bathroom Renovation Project
Get in touch with us through phone or email to discuss your requirements regarding the renovation of your bathroom.